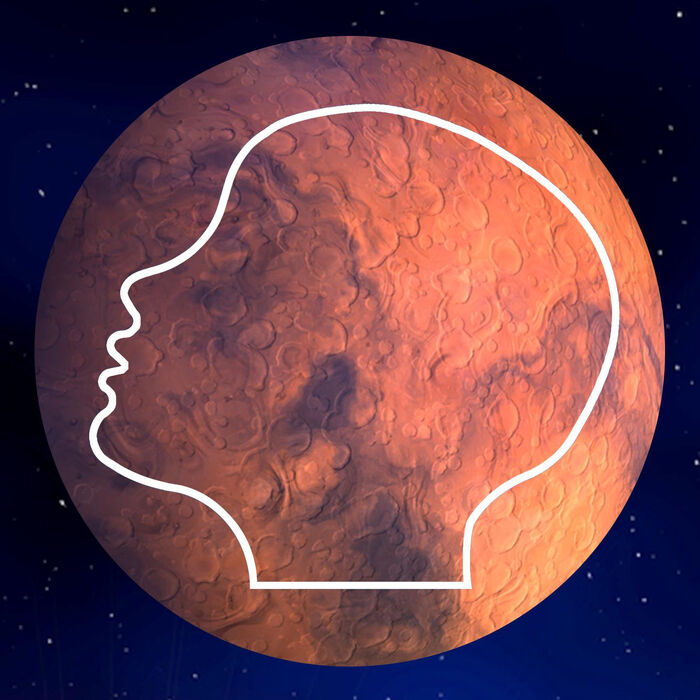 Humanity  Map  Technologies  Apps  Devices  Images  Videos  Empower  Internet  Cities  Space  Philosophies  Consciousness

Humanity Space
Edit
Humanity Space currently consists of Humanity Mars and Humanity Resources.
Humanity Space is the third part of Humanity.
The first two parts of Humanity are Humanity Internet and Humanity Cities.
This article is currently being written - please check back shortly!
See more at Humanity, Humanity Internet, Humanity Cities, Humanity Empower, Humanity Apps, Humanity Devices, Map of Humanity and Philosophies!
Humanity Mars Frequently Asked Questions (2015 - New Version Soon!)
Humanity Audio Introduction - 1 Hour Presentation!
Information
Edit